Which Picture of Ireland is Your Favorite? This is the Next Best Thing to Being There!

Sharing a great picture of Ireland is one of the best ways to express your passion for the Emerald Isle. We have Irish pictures all over our home, and each gives us a story to tell or a fact to share with friends.
The following pages contain some of our favorite Irish images, and a bit of information about each one.
Let's start by saying: Ireland is one of the world's most photogenic places. Identifying a 'favorite' picture of the Emerald Isle is a difficult task.
But you know what? We're going to give it a try!
While the rest of Irish Expressions.com contains a mix of original and purchased images, all of the pictures you will see below were either taken by us or submitted to us by visitors like you!

Our goal is to strengthen your sense of connection to Ireland through pictures.  Please let us know how we did using our contact form or the comment section below.

Find a Favorite Picture of Ireland Castles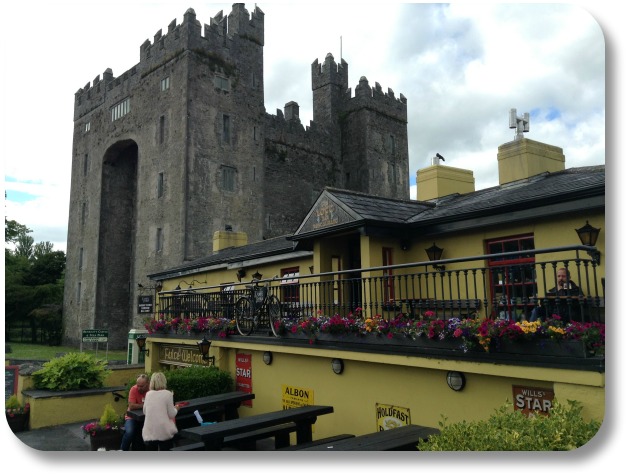 Bunratty Castle
Dunguaire Castle
Blarney Castle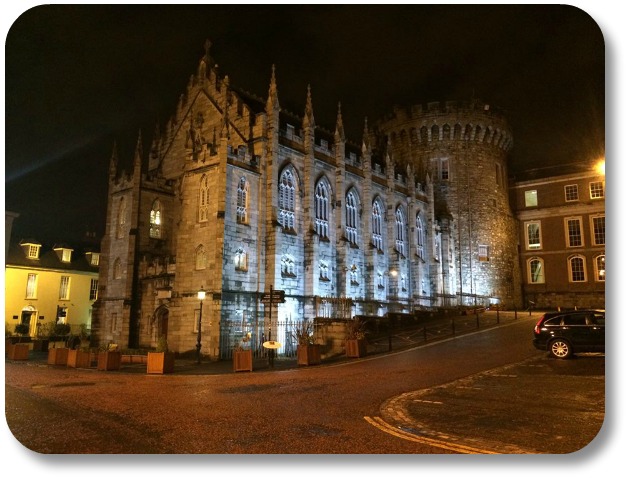 Dublin Castle at Night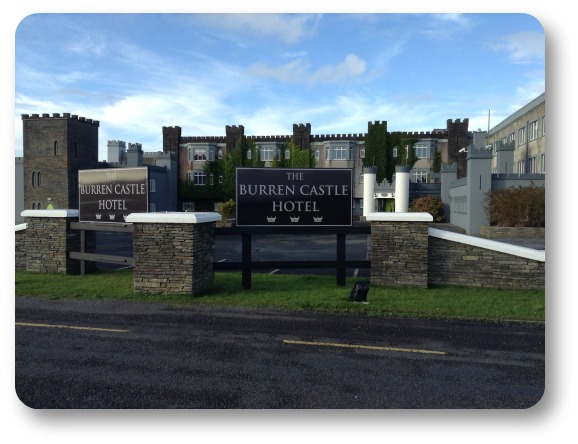 Burren Castle Hotel
Find a Favorite Picture of Ireland Landscapes

Cliffs of Moher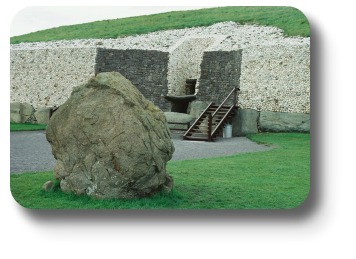 Newgrange
Country Road with Afternoon Sun
Find a Favorite Picture of Ireland Cities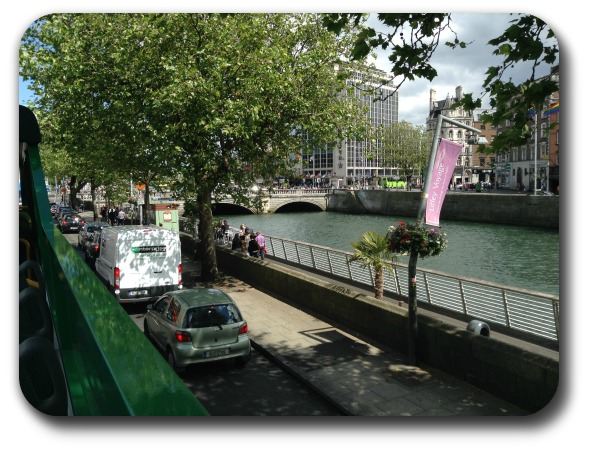 River Liffey Through Dublin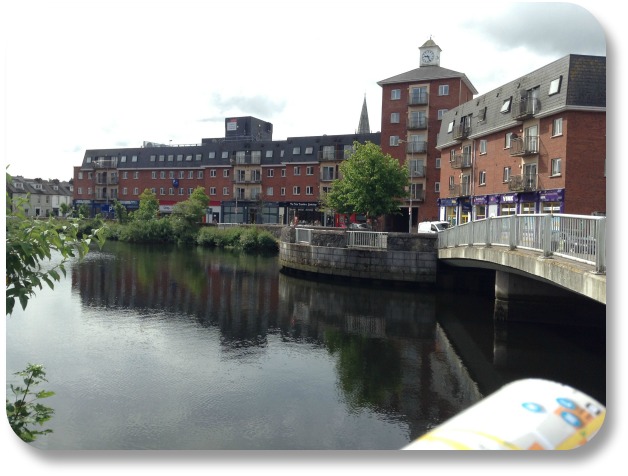 Riverwalk in Cork
Beacon of Hope Scupture - Belfast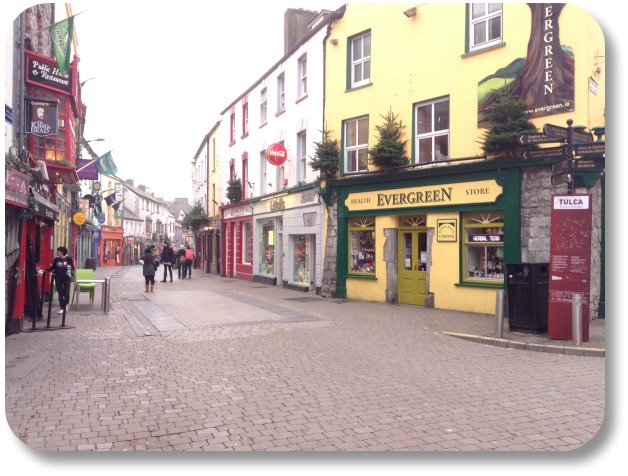 Pedestrian Street in Galway
Find a Favorite Picture of an Ireland Church or Monastary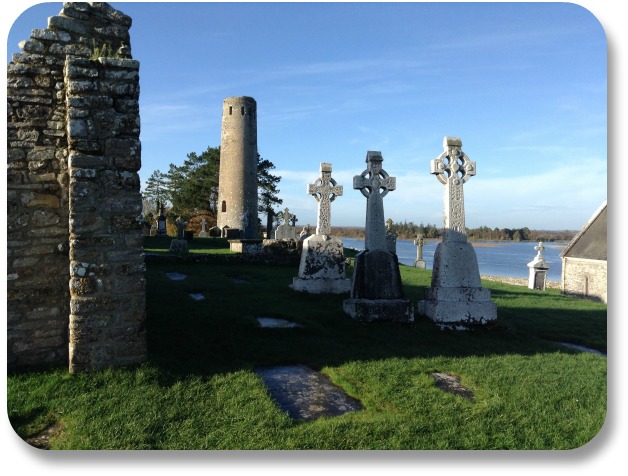 Clonmacnoise - Bay Side
St Patricks Cathedral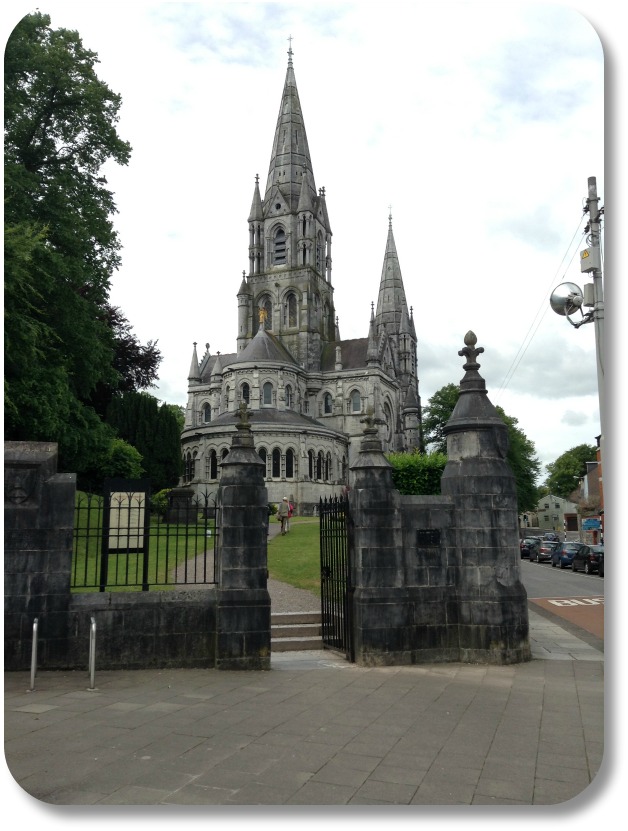 Saint Fin Barre Cathedral
Church with Steeple
Find a Favorite Picture of An Irish Pub

Brazen Head Pub - Oldest in Dublin
McDaid's Pub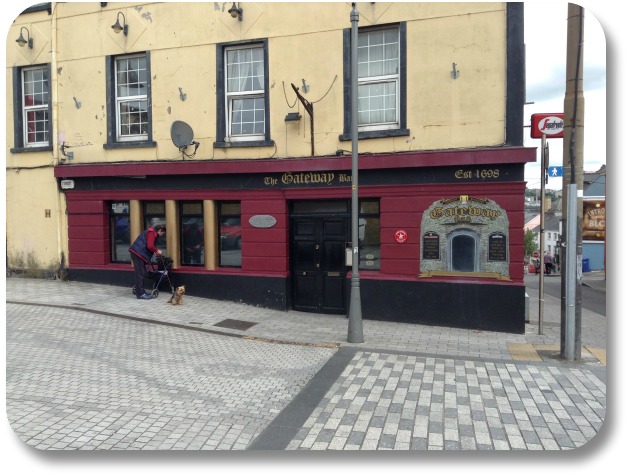 Gateway Pub - Oldest in Cork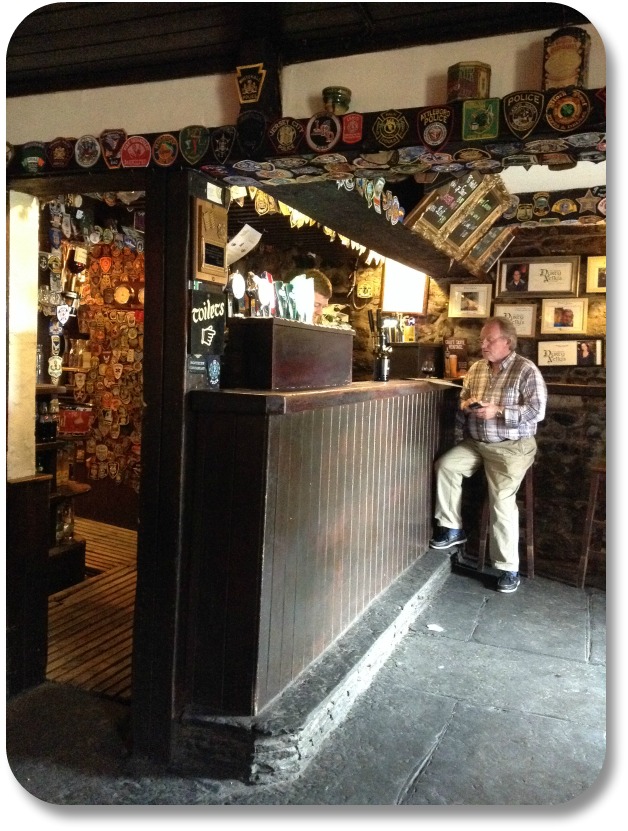 Durty Nelly's Pub
Temple Bar
A Picture of Ireland is Worth 1000 Words

And really good ones can take the form of framed wall art, Pinterest posts, greeting card graphics, etc.  A wonderful way to bring Irish culture into your life, and celebrate your personal Irish side.

If you enjoyed this page, please take a moment to share your feedback about it, or any other part of our site. Use our contact form here.
In the meantime, thank you so much for visiting!  We hope you will continue to explore Irish culture and traditions here, and to share your Irish side with the growing community at Irish Expressions.com!
PLEASE SHARE US WITH YOUR FRIENDS

YOU CAN FIND US ANYTIME ON ...