Irish Blessings: Share Your Irish Goodwill With Others During Life's Memorable Moments!

Sharing Irish blessings is one of the simplest and most memorable ways to express our Irish sides! A well-spoken (or written) word can lift the spirit and tone of any important occasion.
So when you feel like bestowing Irish goodwill on another person... say it! Write it! Draw it! Sing it!  However you choose to do it, sharing these blessings from Ireland will surely make an impression.
We love this musical blessing from Ireland.  Click the image above to open it in a new window.

A Few Ideas to Get us Started!

Now, let's explore specific blessings for particular occasions.  Each section offers one blessing, and a link to many more.

Irish Blessings:  Birthdays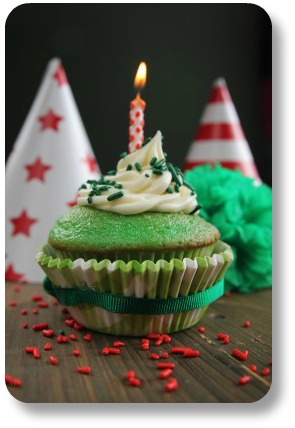 May flowers always line your path,
And sunshine light your day.
May songbirds serenade you,
Every step along the way.
May a rainbow run beside you,
In a sky that's always blue.
And may happiness fill your heart,
Each day your whole life through.
May your thoughts be as glad as the shamrocks.
May your heart be as light as a song.
May each day bring you bright, happy hours,
That stay with you all the year long.
Visit our article on Irish birthday blessings for many more examples - Breithlá Sona!
Irish Blessings:  Christmas

"The light of the Christmas star to you,

The warmth of home and hearth to you,

The cheer and good will of friends to you,

The hope of a childlike heart to you,

The joy of a thousand angels to you,

The love of the Son and God's peace to you."
For much more, check out our page on Irish Christmas Sayings...
Or just wish everybody you meet a Happy Christmas - Nollaig Shona Duit!
Irish Blessings:  Weddings

May God be with you and bless you.

May you see your children's children.

May you be poor in misfortune,

And rich in blessings.

May you know nothing but happiness

From this day forward.

May you have – walls for the wind,

A roof for the rain,

And drinks beside the fire,

Laughter to cheer you

And those you love near you.

And all that your hearts may desire."
Saints be praised – you're expressing your Irish side!  For many more examples of Irish wedding blessings, visit our article here.
Irish Blessings:  Babies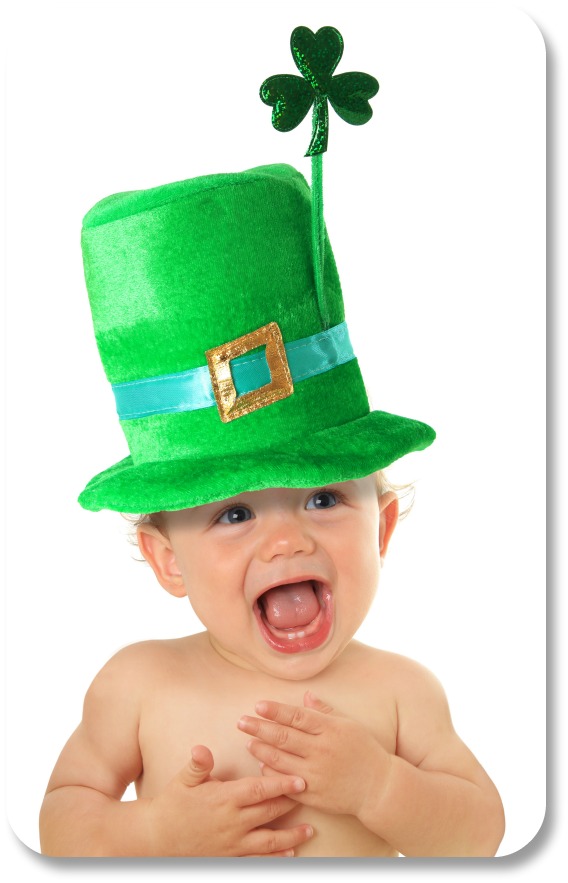 May all the blessing of our Lord touch your life today
May He send His little angels
to protect you on your way
Such a wee little fit,
sent from above
Someone so precious
to cherish and love
If this leaves you wanting more, never fear!

You will find many, many more examples in our article on Irish Baby Blessings!

Want More?

Sharing Irish blessings and other Irish sayings is a wonderful and personal way to express your love of Irish culture.
I hope this overview of blessings from Ireland gives you lots of ideas for sharing your Irish side during life's most precious moments.

If you enjoyed this page, or even if you would like to see something changed, please let us know!  Feel fee to use our contact form here.
Until then
May the Irish hills caress you
May her lakes and rivers bless you
May the luck of the Irish enfold you
May the blessings of Saint Patrick behold you
We hope you will continue to explore Irish culture and traditions, and to share your Irish side with the growing community at Irish Expressions.com!
PLEASE SHARE US WITH YOUR FRIENDS

YOU CAN FIND US ANYTIME ON ...