Irish Song Lyrics:  Sing Along to 10 of Our All-Time Favorite Irish Songs!
Learning Irish song lyrics is one of the best ways to express your Irish side.  From the haunting emotion of "Danny Boy" to the rollicking irreverence of "Whiskey in the Jar," there is an Irish song for every mood.
Here is our list.  Jump directly to the song you like using the links below.  OR read on for a bit o' information and fun facts about our 10 favorite Irish songs, as carefully chosen by the Irish Expressions Community: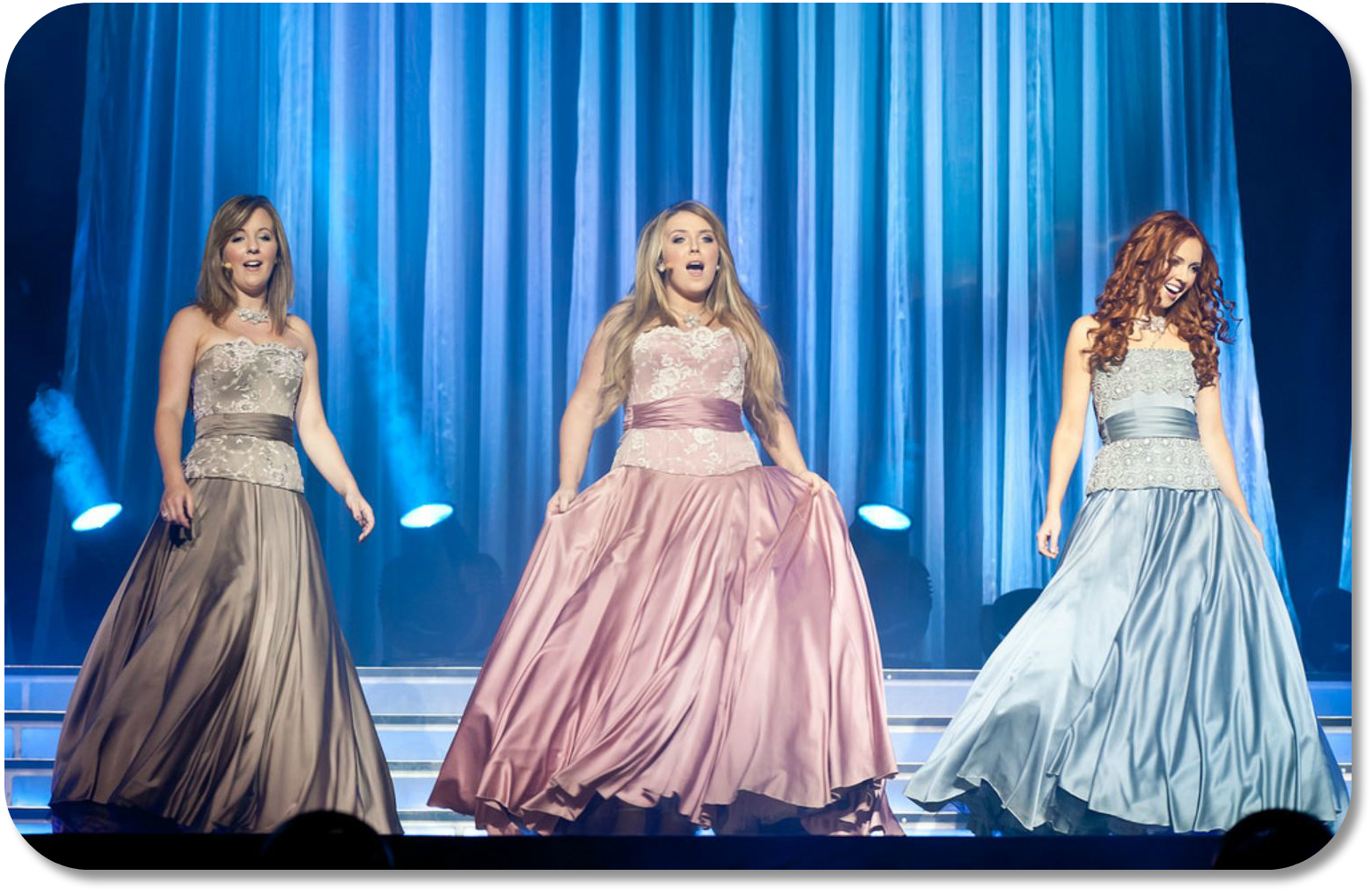 At Irish Expressions we love singing along, and we hope you do too!  Here are the lyrics - and our favorite performances - of 10 Irish songs, to help you bring Irish sounds into your day to day life.

Irish Song Lyrics:  Find Out How Much You Already Know!
Take our fun, free quiz to find out how much you already know about our ten favorite Irish songs...
So - How Did You Do?
A score of 80 or higher is a sign of a well-developed Irish side!
A score of 60-70 is pretty good!  You are probably the life of the party on St Patricks Day!

A score of 0-50 means you should brush up on your knowledge of the Emerald Isle! 
Keep exploring Irish-expressions.com to discover exciting images and facts, and to learn about the many ways to express your Irish side, wherever in the world you happen to be.
10 'Must-Know' Irish Song Lyrics
Ready for a personal Irish music lesson?  Below are our top 10 choices for 'singable' Irish song lyrics - not to be missed!
1. O' Danny Boy
Danny Boy is regarded by many people to be an Irish anthem.
The story behind the song has been interpreted a variety of ways, with 'Danny' representing a husband, or a son, or a boyfriend going off to war.
Danny Boy is a 'must know' for anybody who wants to express their Irish side through song.  Click the image to find out why!
2. Molly Malone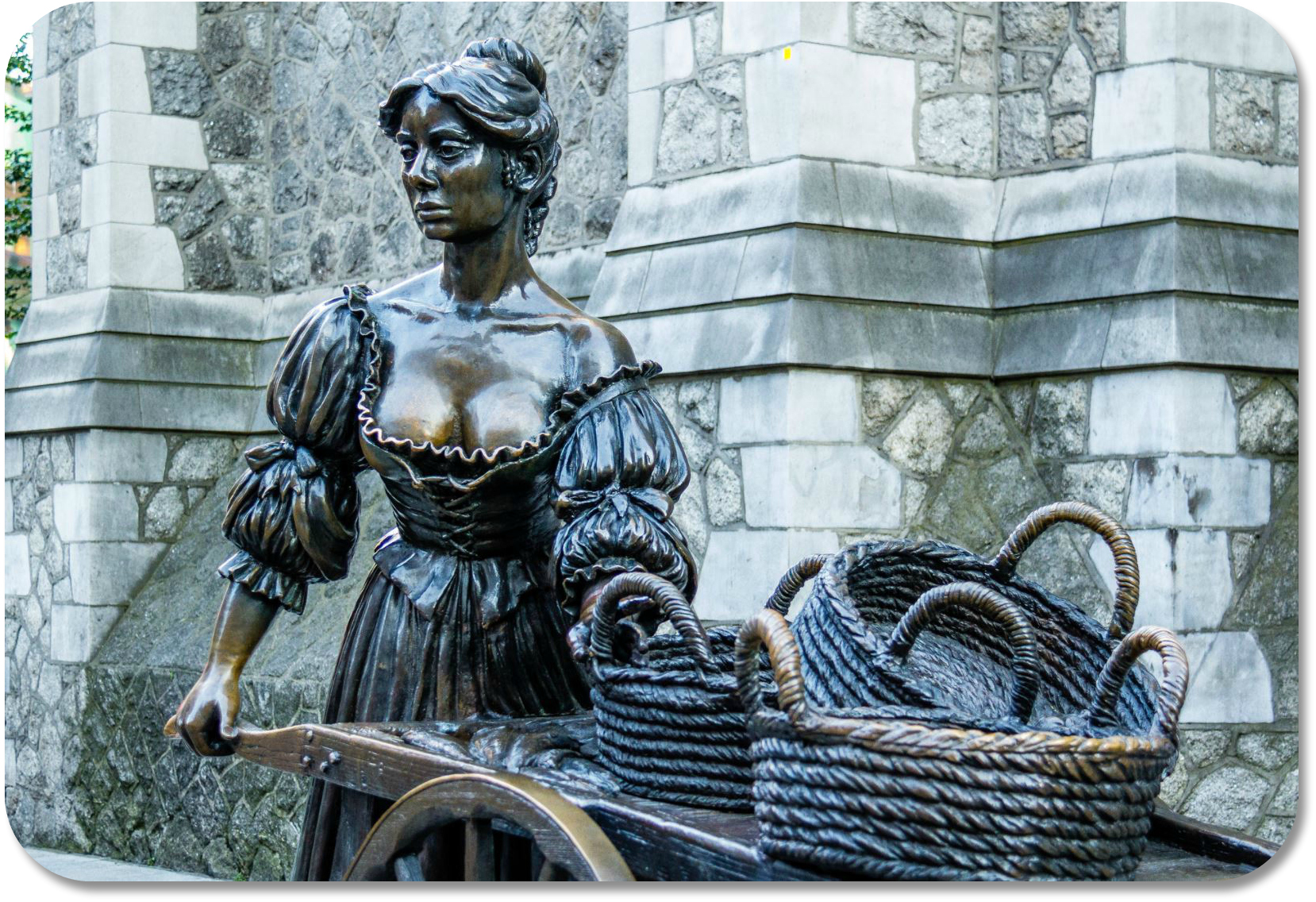 No list of Irish song lyrics would be complete without the notorious "Molly Malone." 
The song tells the story of a young girl name Molly who sells fish in the streets of Dublin but dies of fever at a young age.  Click the image for more info.

3.  Whiskey in the Jar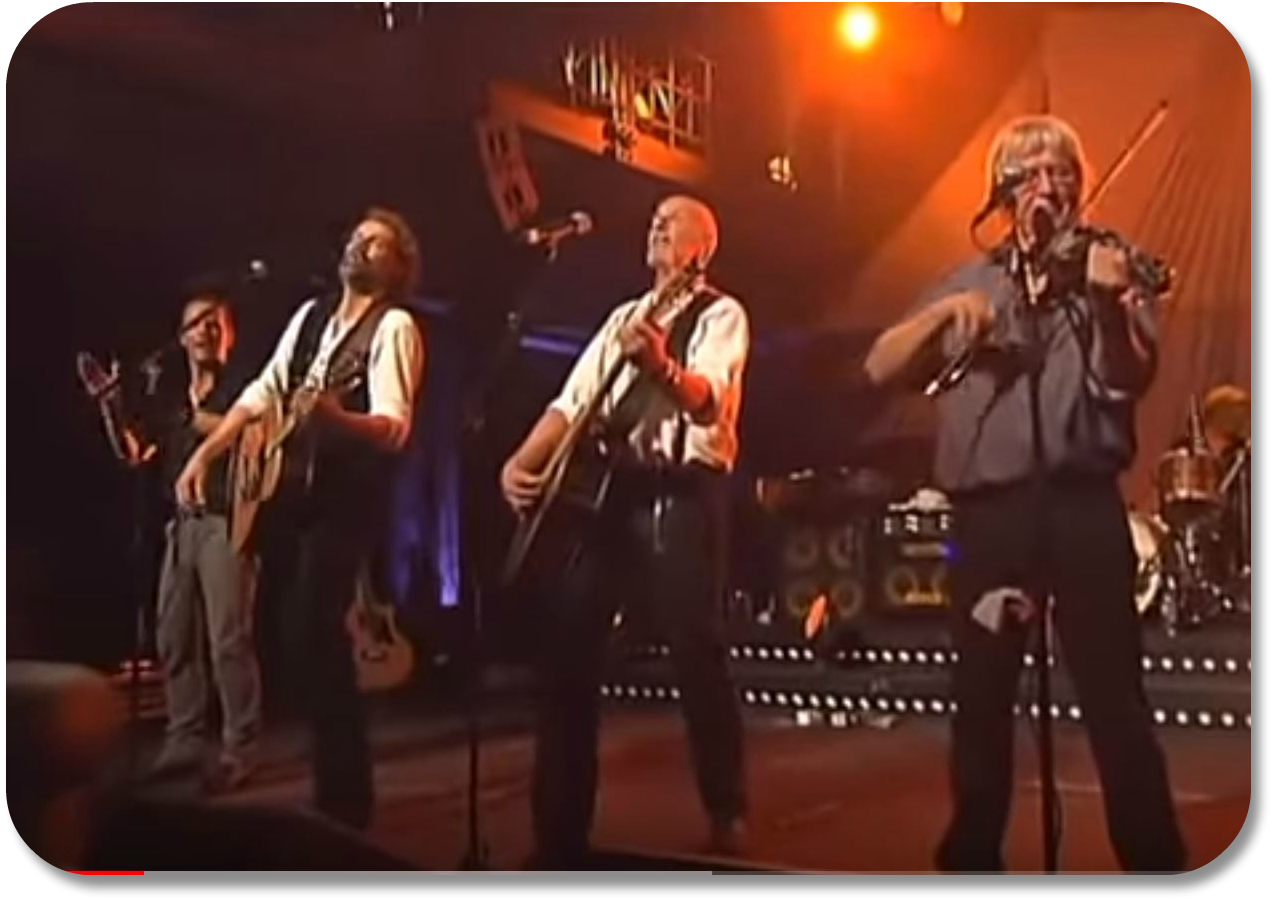 While there are different versions depending upon where it is being sung, all of them tell the same basic story: Highwayman is betrayed by his lover while he is sleeping.
Click on the image to sing along with this iconic Irish pub song.

4. The Unicorn Song
At first glance it's a surprising choice for beer lovers considering its childlike lyrics but when you hear it and sing along with it, you will understand why it is so beloved. 
Want to know why? Click on the picture to learn the lyrics and sing along!
5. Seven Drunken Nights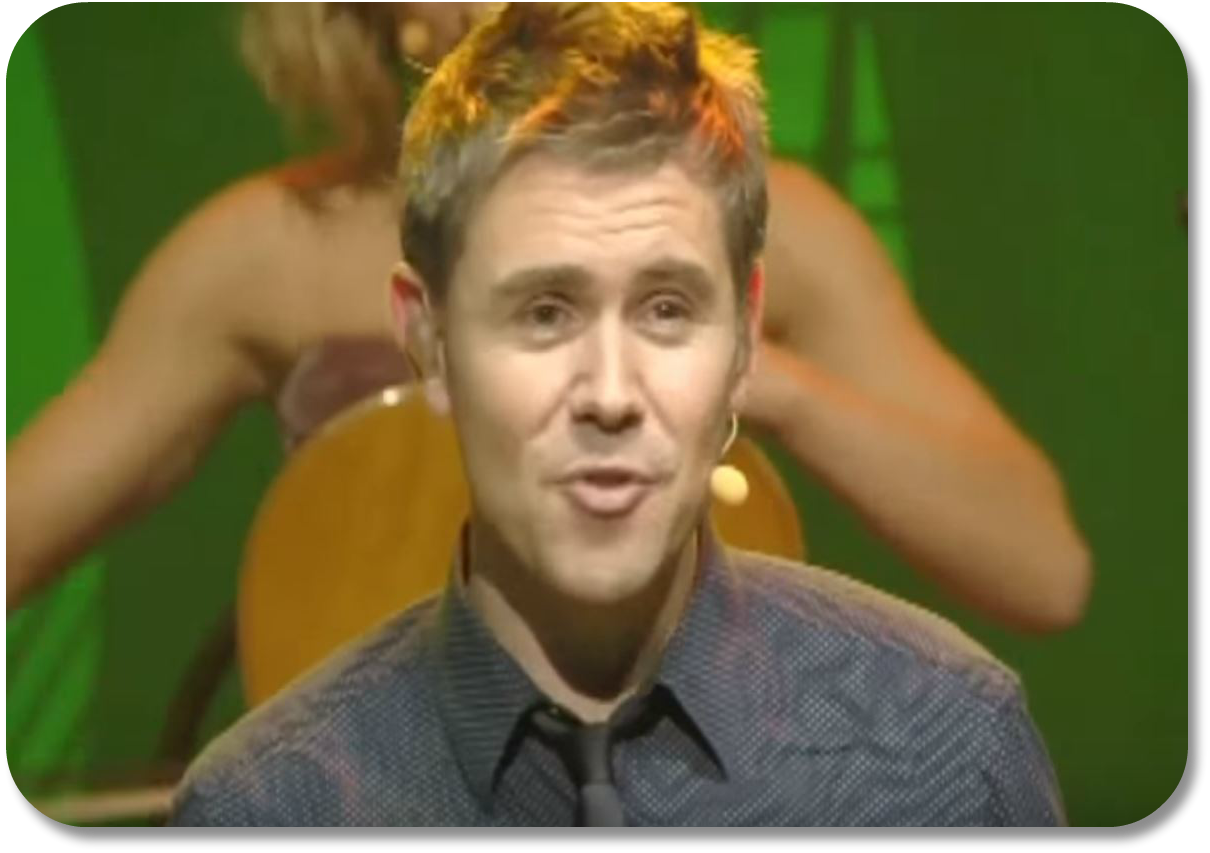 Seven Drunken Nights tells the tale of a man coming home drunk to his wife, and each night she has a new excuse to cover up what can only be her lover.
Alas, the drunk man carries on as the excuses get more and more ridiculous.
Learn the lyrics and hear the song by clicking the picture.
6. Red is the Rose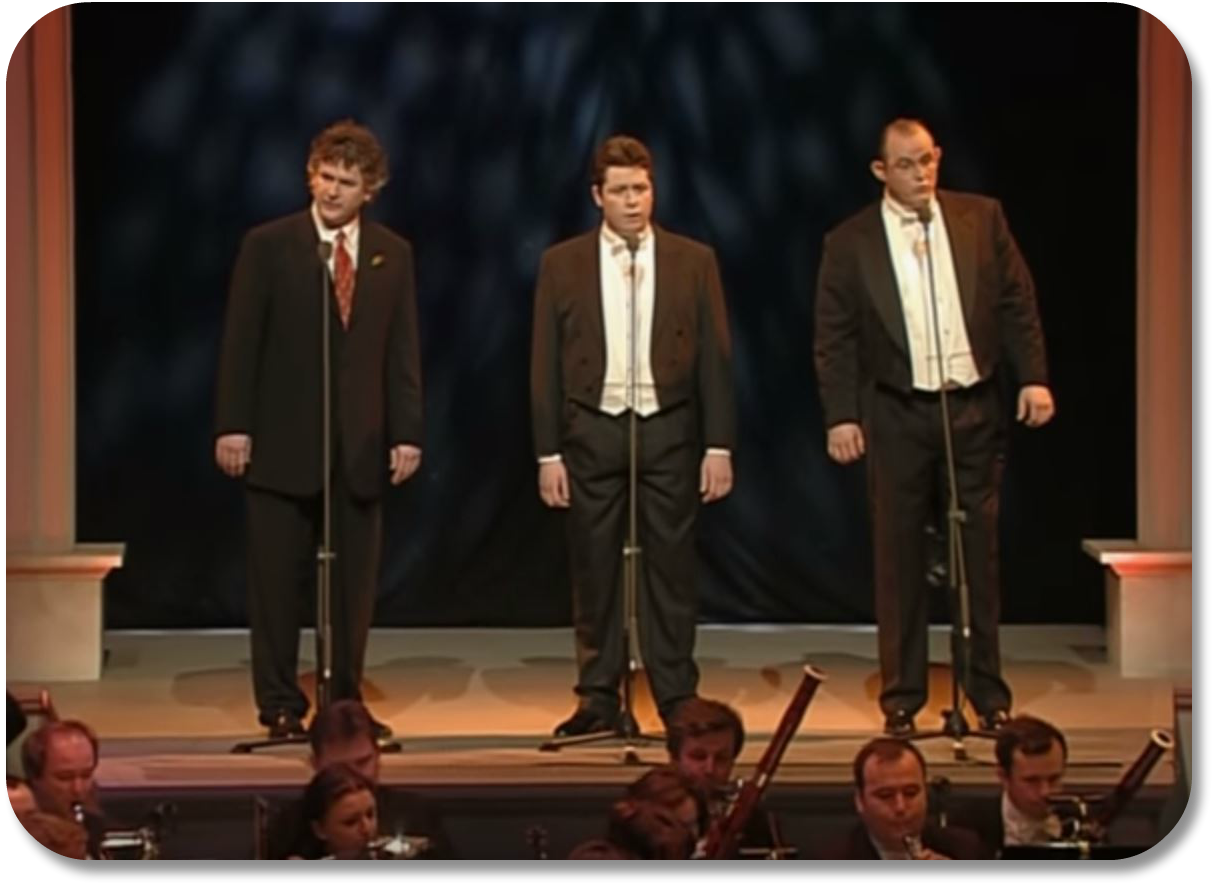 Red is the Rose tells of a blossoming love story that ends with sadness as the two lovers are separated.
Most believe that the song is about one of the lovers emigrating, a topic that inspires plenty of Irish songs and stories.
To learn the lyrics and hear the song, simply click the image here.
7. Wild Rover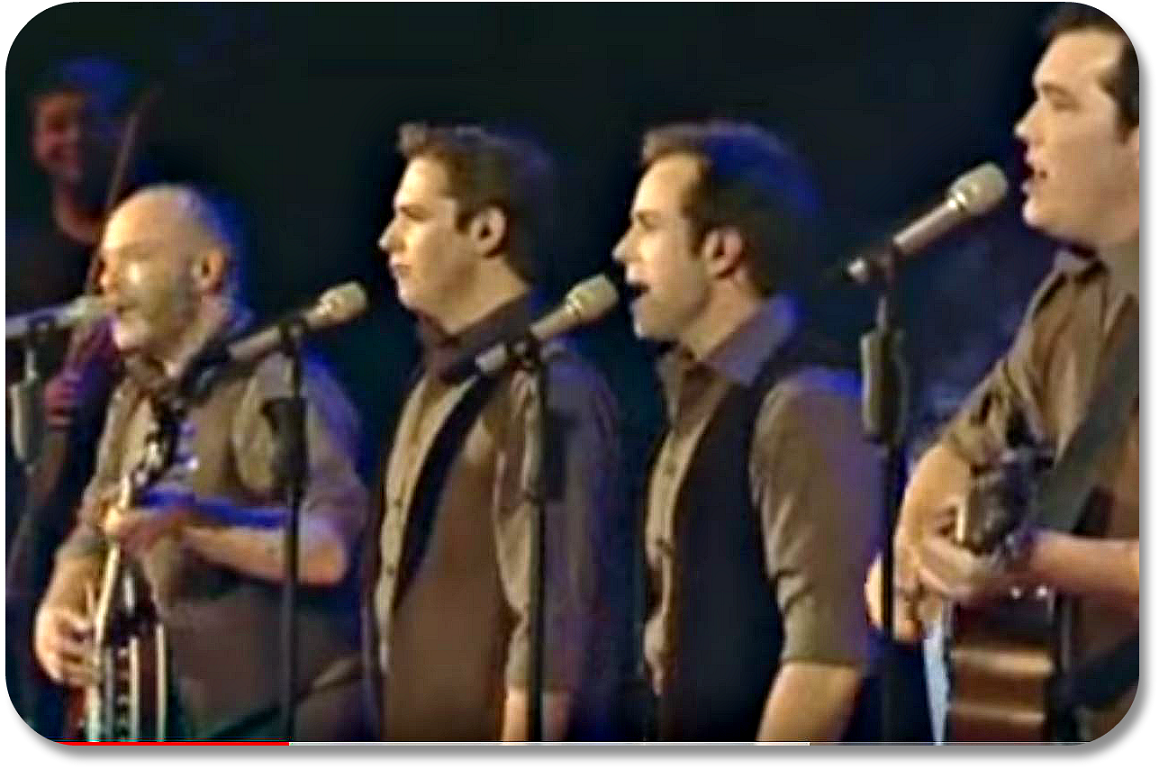 The Wild Rover is about a man drinking in a pub who, by the last verse, decides to change his ways and leave alcohol behind.
Want to sing along? Learn the lyrics and hear the music by clicking on the image!
8. The Sick Note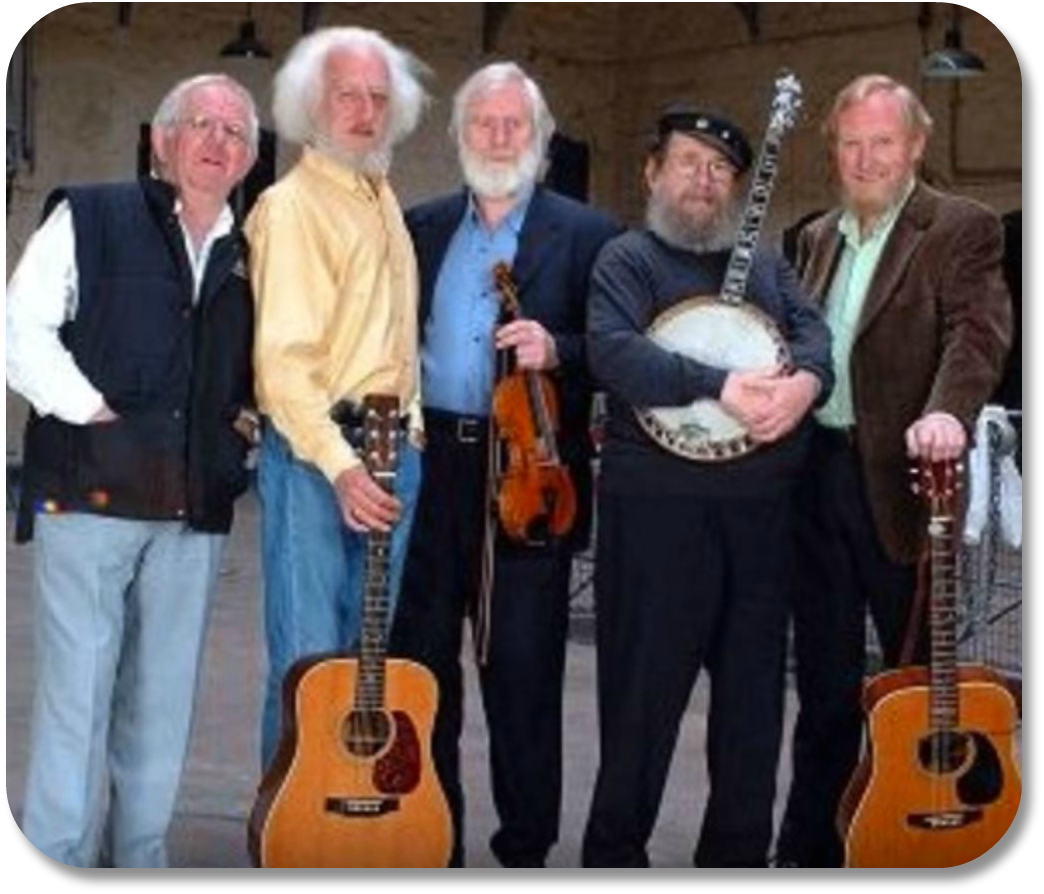 The Sick Note is one of the world's best known folk songs. It is closely associated with Irish culture, and it is a comedy classic.
Over the years, the song has been sung under many titles and even to multiple melodies, but the storyline remains the same. "Paddy's not at work today."
9. Finnegan's Wake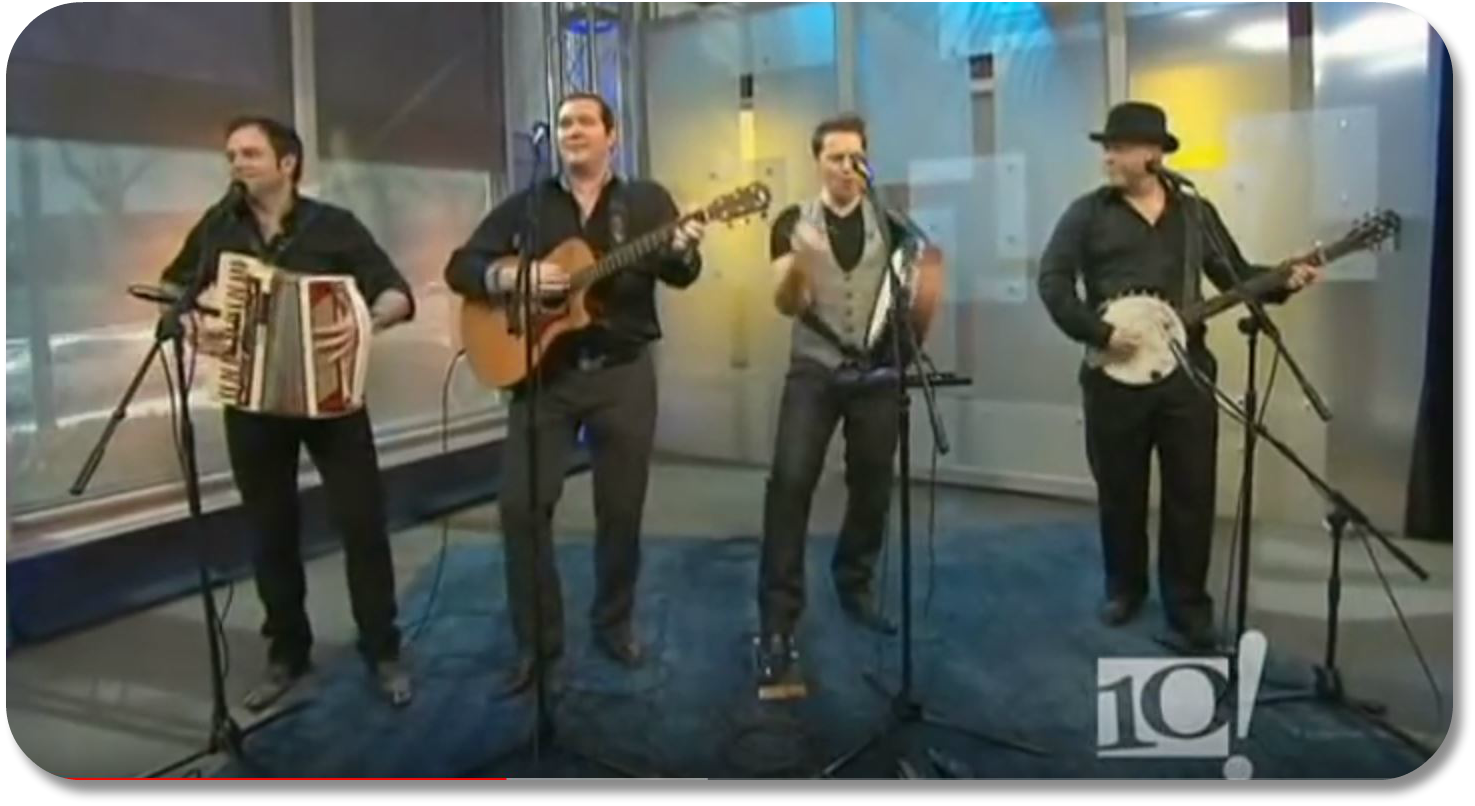 The song is about Finnegan who dies but wakes up again at his own wake when a bucket of whiskey is spilled on the floor. 
Click the image to learn the words and hear the tune to Finnegan's Wake!
10.  Fields of Athenry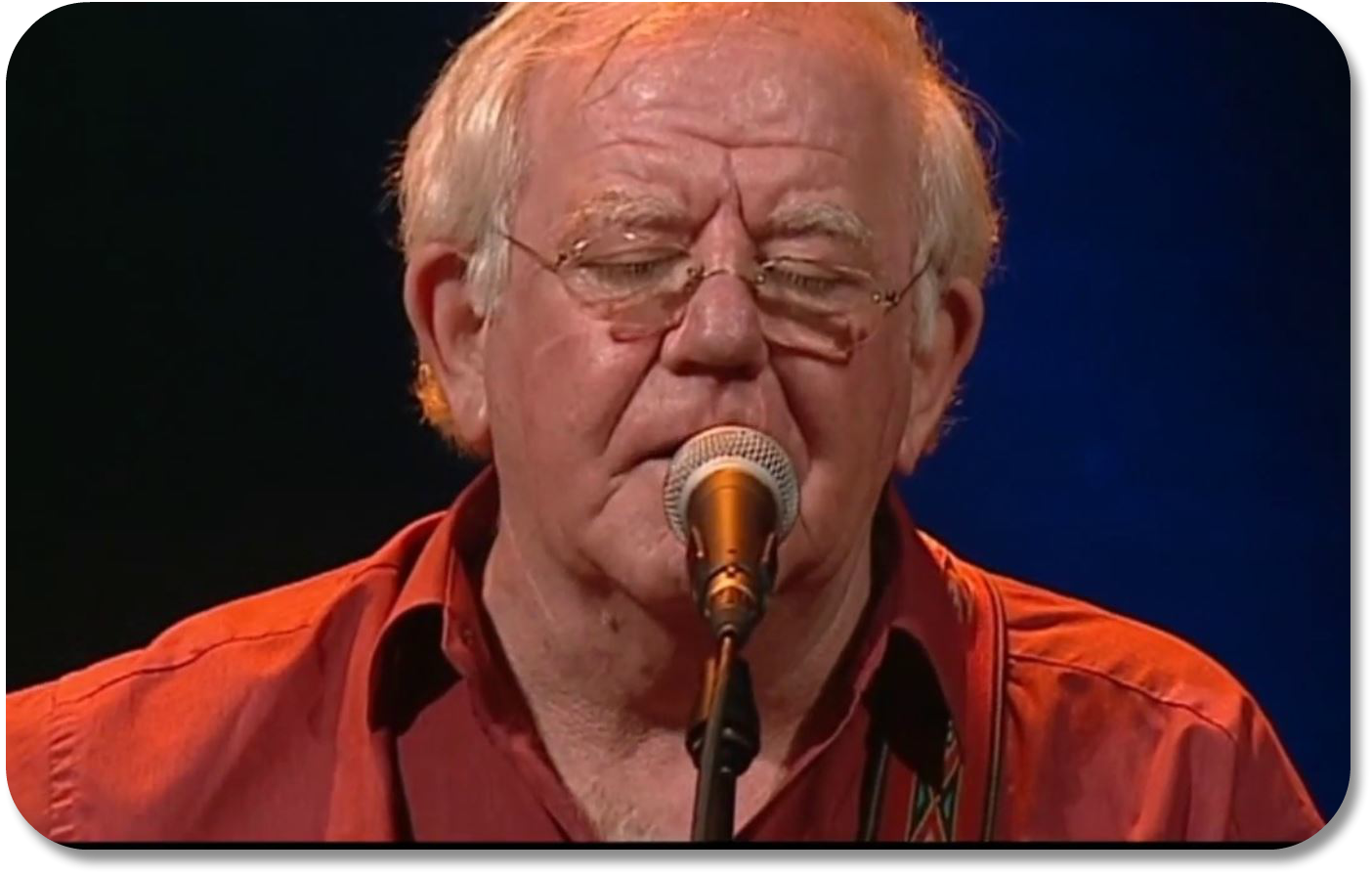 Fields of Athenry is a folk ballad dealing with a love story during a sad part of Irish history.
The song is set in the Great Irish Famine of the 19th century. Click the image to sing along to this famous Irish tune.
What's Next?
If you have enjoyed our section on Irish Song Lyrics, you have probably been exposed to many of the loveliest songs that Ireland has to offer!
Will that entice you to visit Ireland - or to return if you have already been? 
We hope so!  
But even if that is not possible, you can still enjoy the magic of Ireland through Irish song lyrics.  In fact, if you want to see them all at once, you may download our 10 favorite songs and their lyrics in our Irish Songbook. 
Simply scroll to the bottom and share your email address with us. 
Express Your Irish Side With Real Irish Gifts
A note from Bruce:
My friend Stuart Marley and his wife Meredith are the founders of Real Irish Gifts and Travel, one of the finest Irish-themed businesses I have encountered. They have been operating since 1999. 
Members of the Irish Expressions community (that's you!) get 15% off anything in their online store, 365 days a year.  Simply click on the link below and receive your discount automatically at checkout.  Enjoy!

Want to Feel More Connected to Ireland?  Here's How!
At Irish Expressions we believe everybody – well almost everybody! - has an "Irish side."  So how nice would it be to have access to a fun, free Irish experience, on demand, wherever in the world you happen to be?
Over the years we have compiled many free, downloadable resources including lyrics, recipes, games, jokes, blessings and much, much more.  
Would you like to receive them ALL for FREE?  Simply share your email for instant access!
ENJOYING IRISH EXPRESSIONS?  PLEASE CLICK BELOW AND SHARE!