Irish Themed Movies:  Watch Some of These for Insights into Irish Culture and Customs!

Now Showing: The Irish in Cinema!!
In these Irish themed movies, you will observe a common thread – the Ould Sod (Old Country) itself is a major character in the story.
It is not just the breathtaking, rugged and lustrous beauty of the Emerald Isle but the sense of place itself. We Irish are proud of our homeland.
It then comes as no surprise then that Irish films are well-known for their cinematography, artistry and direction coupled with the sheer personal grit that is often associated with the Irish people.
Let's have a look at some interesting facts and examples of terrific Irish themed movies.

Ireland in Cinema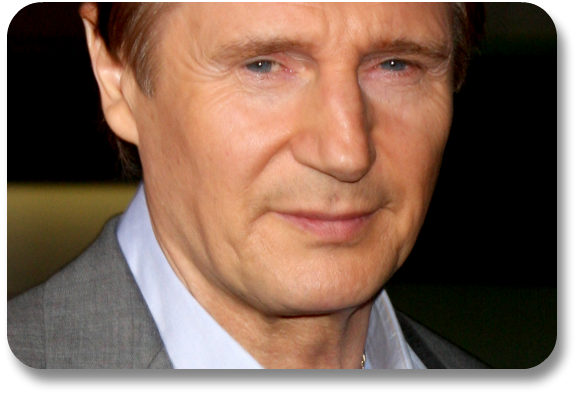 Liam Neeason
Although Ireland has a relatively recent history in the international filmmaking scene, it has made several important contributions.
Notable Irish directors like Neil Jordan and Jim Sheridan are among the established Irish directors.  Liam Neeason and Colin Farell are established A-list actors, while Damien O'Donnell, Kirsten Sheridan and Lenny Abrahamson are the fast-rising stars.
Modern-day directors and producers of continue to produce films that depict Ireland the triumphant, tragic and romantic stories of Ireland.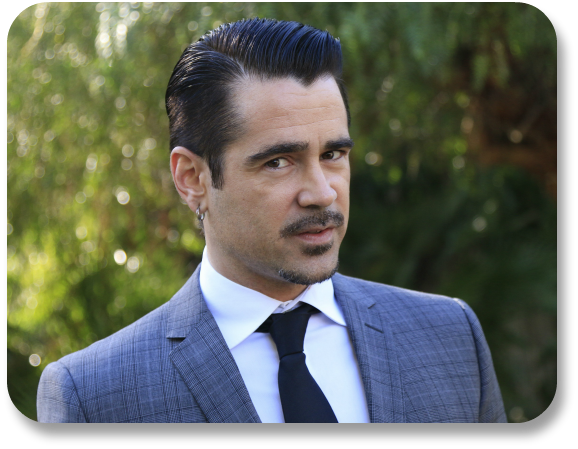 Colin Farrell
Films About Ireland

Irish themed movies often deal with the admirable characteristics of the Irish people even in the midst of hardships like famine, civil war and national strife.
Indeed, the drama of the characters in this list of Irish films is perfectly complemented by the drama of the landscape, be it in cities or in countryside.
Here are a few of the films about the Ould Sod and modern Ireland, showing the gritty side of Irish history, as well as a fierce pride in Irish heritage.
The Wind That Shakes The Barley (2006)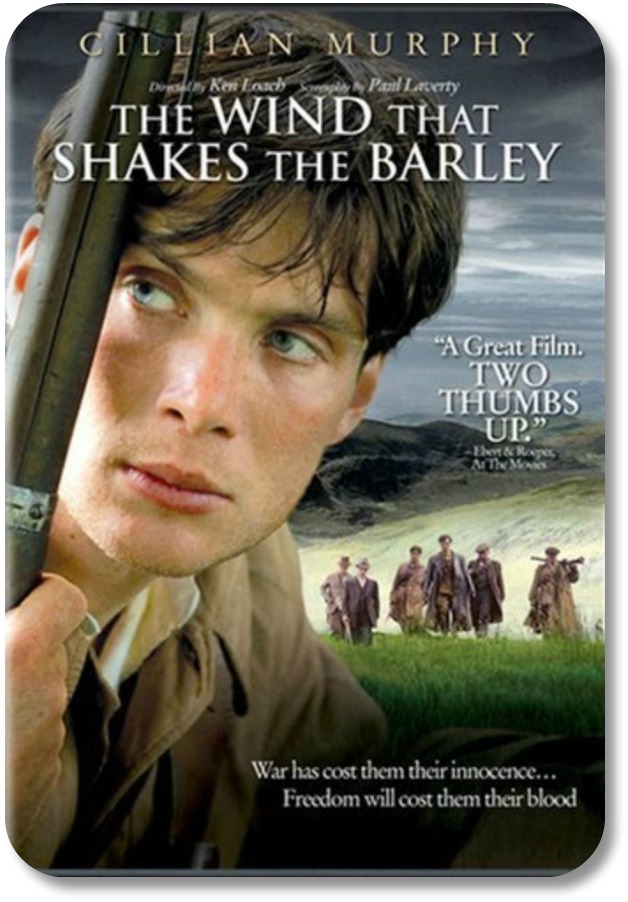 The Wind That Shakes the Barley (2006, directed by Ken Loach) is an Irish war drama set during the 1919-1921 Irish War for Independence.
It tells the story of two brothers from County Cork, Damien and Teddy O'Donovan, who join the fight for Irish Independence from the United Kingdom via the Irish Republic Army.
The story ends in tragedy as Teddy is forced to give the execution order for Damien.
Bloody Sunday (2002)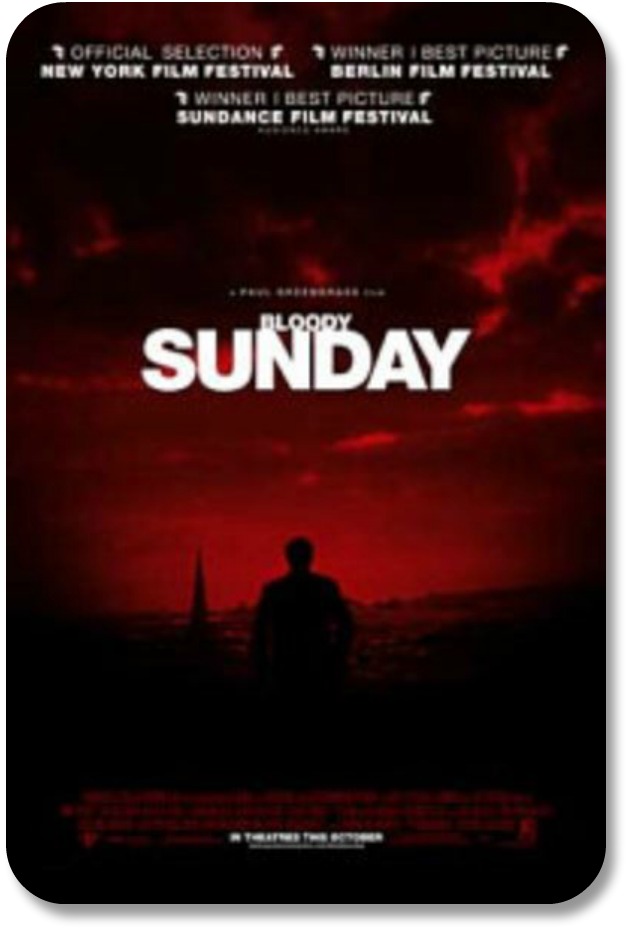 Bloody Sunday (2002, directed by Paul Greengrass) tells the story of the 30 January 1972 Bloody Sunday shootings in Derry, Northern Ireland.
The made-for-television film is shot through the perspective of Ivan Cooper, the central organizer of the march that ended when British Army paratroopers instantly killed 13 demonstrators in a hail of bullets.
Man of Aran (1934)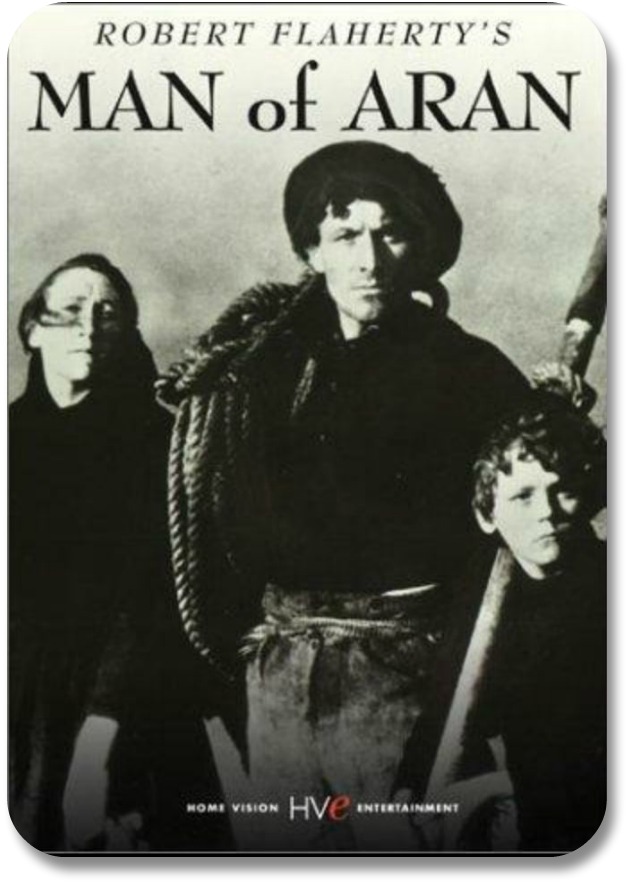 Man of Aran (1934, directed by Robert J. Flaherty) is actually a fictional documentary depicting the times and lives of islanders on the Aran Islands, a group of 3 islands off Ireland's western coast.
The characters are portrayed living in pre-modern conditions although it should be noted that a few situations are fabricated for dramatic effect.
Irish Themed Movies: Films By Irish People

While not all of the terrific Irish-themed movies made by Irish men and women, many are. A few of the best modern-day films by Irish directors, producers and actors are:

Ordinary Decent Criminal (1999)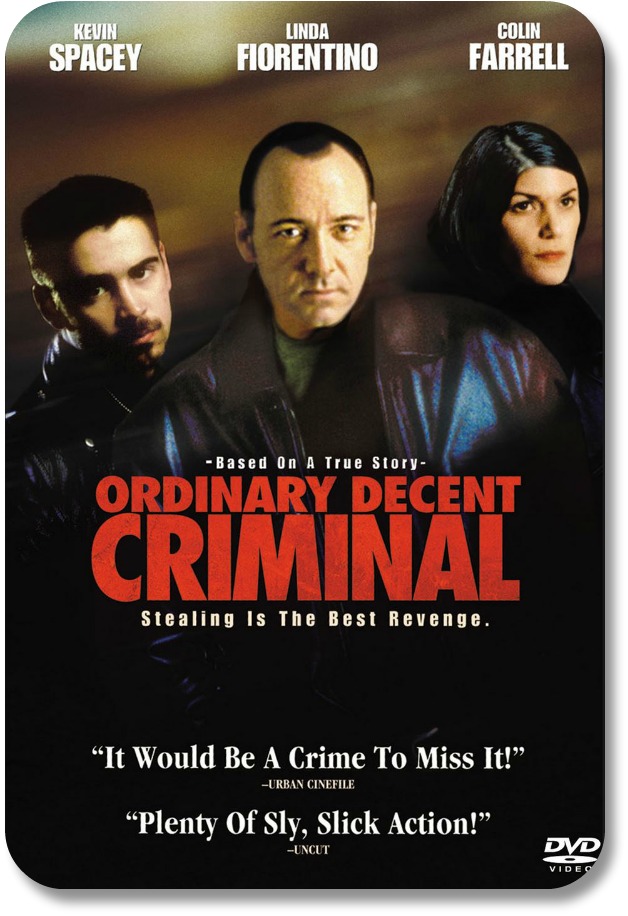 Ordinary Decent Criminal (1999, directed by Thaddeus O'Sullivan) is the story of Martin "The General" Cahill, a famous Dublin criminal.
The emphasis of the movie is on the "ordinary decent" because Cahill was known to dish out good advice but he was a notorious robber.
Dead Bodies (2003)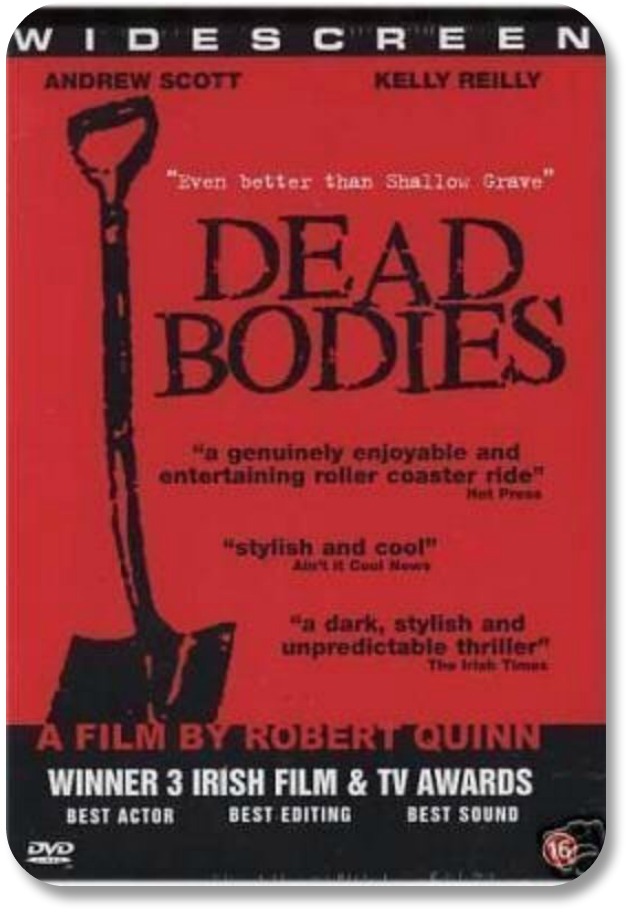 Dead Bodies (2003, directed by Robert Quinn) is a dark comedy showing contemporary life in Dublin.
The four young adults go through life without direction – squandering their time in pubs, in deadbeat jobs, and in meaningless relationships.
The good side of the story reflects the strong bonds of friendship among the four characters even in the midst of betrayal from others.
Brooklyn (2015)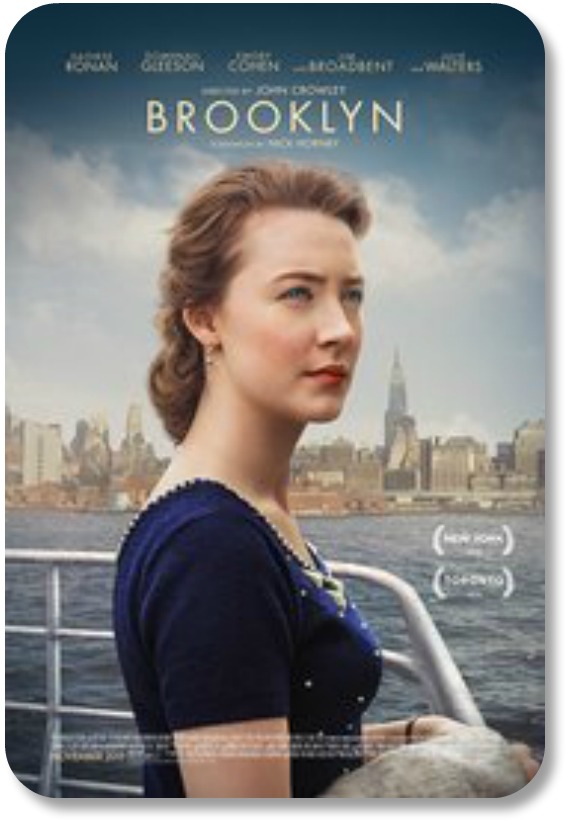 Brooklyn (2015, directed by John Crowley) is a beautifully filmed story of an Irish immigrant to the US, who must ultimately choose between home in Ireland and the new life she has built in America. 
A winner of multiple film festival awards and nominated for 3 Oscars, Brooklyn is one of our favorite Irish films to date.
Loved This!  What's Next?

We love watching, talking about and recommending Irish movies.  Many of them make us proud to express our Irish sides!

If you enjoyed Irish Themed Movies, and would like to share feedback, please take a moment to send us a message using our contact form here.
In the meantime, thank you so much for visiting Irish Themed Movies!  Click on another topic to continue exploring Irish culture and traditions, and to share your Irish side with the devoted community at Irish Expressions.com!
PLEASE SHARE US WITH YOUR FRIENDS

YOU CAN FIND US ANYTIME ON ...