1000+ Favorite Irish Expressions:
Share Your Irish Side!

A Thousand Welcomes!  We Are So Glad You are Here!

We built Irish Expressions for people who love Ireland, and enjoy finding creative ways to express our "Irish sides" – wherever we are in the world.
Short on time?  Choose a link below to jump to the topic you are looking for:
Not short on time?  Wonderful!  Start by taking a fun, free quiz to understand how well YOU currently express your personal Irish Side!
"LOVE LOVE LOVE this site.  It is so informative. I will be married to an Irishman in the very near future and I'm trying to learn as much as I can of his culture.  Thank you for this site."
- Stacey from Ontario

Let's Find Out What You Already Know

This fun, free quiz will help answer that question.  You can find out how much you already know about Irish expressions, and what you want to know more about. 
Each answer is in the form of a picture, so you can have an Irish experience while you play through the quiz!
So - How Did You Do?
If you scored 80 or higher - congratulations!  You are an expert at expressing your Irish side in many different ways!
If your score was in the 60-70 range, you are well on your way!  Brush up on your knowledge below, and then take the quiz again if you like (you can enjoy it as often as you want).
If you scored 50 or less - well, you have definitely come to the right place! :-)
Now, ready to know more about Irish expressions?  Let's dig in!
Now - What's An Irish Expression?
Basically, it is anything you do or say that expresses what we like to call your "Irish Side." It might include the words you say, the songs you sing, the artwork you share, the food you serve, the clothes you wear ... you get the idea :-).
If you take the time to explore our sight (please do!) here is what you will find:
Irish Sayings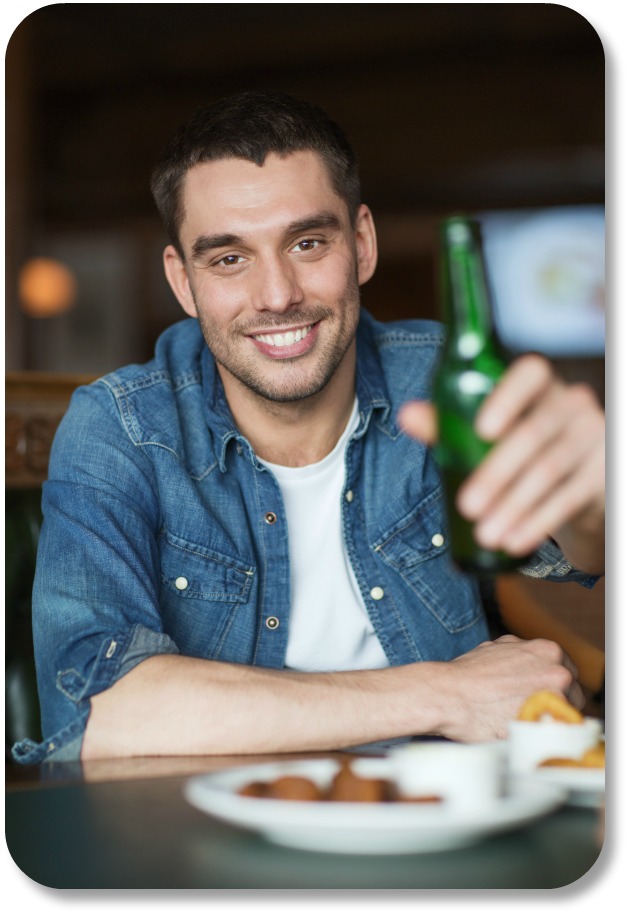 Are you looking for that perfect Irish toast, blessing, joke, proverb or quote?  Ireland is a verbal culture and the right Irish sayings can be the perfect way to express your personal Irish side at any occasion.
"If you're lucky enough to be Irish, you're lucky enough!"
Click here for this Irish saying and hundreds more!
Irish Song Lyrics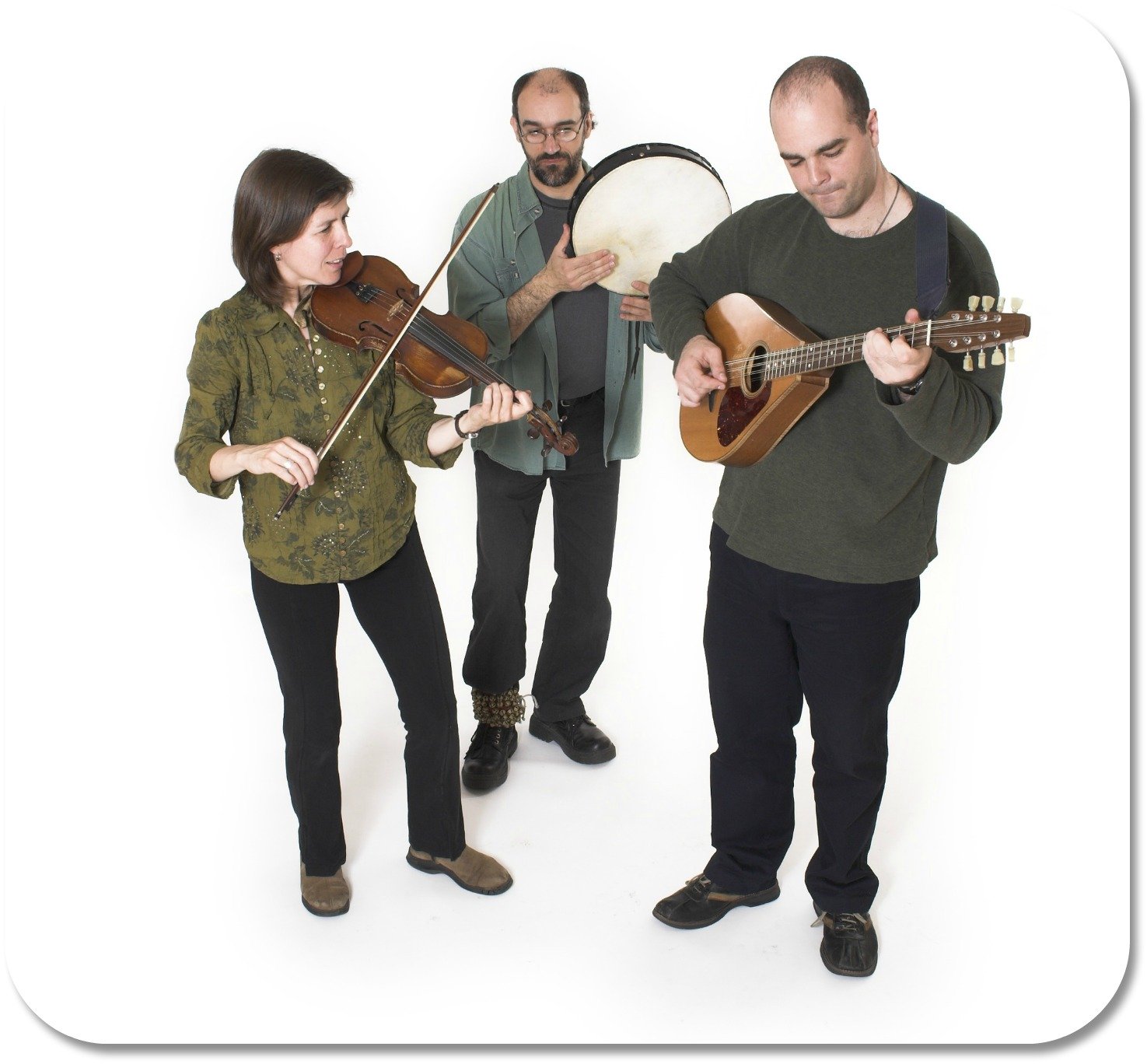 Do you wish you knew the words to the most famous Irish songs?  Take it from us - singing along to Irish folk songs, especially with a group of friends, is one of the most enjoyable ways to express your Irish side! 
In Dublin's fair city,
Where the Girls are so pretty,
I first set my eyes,
On sweet Molly Malone,
As she wheeled her wheel barrow,
Through the streets broad and narrow,
Crying cockles and mussels,
Alive alive o!
Click here to learn the rest of the words to Molly Malone and many more Irish songs!
Irish Symbols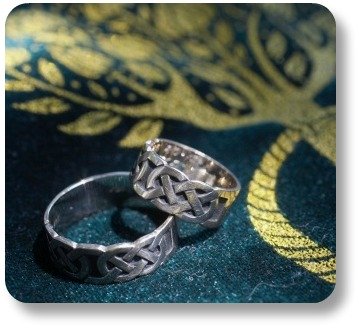 Maybe you want to express your Irish side using beautiful Irish symbols?  Irish and Celtic symbols such as the Celtic knot, the Claddagh and the Tree of Life can be shared in clothing, jewelry, artwork and more.  
Click here to see many more Irish symbols!
Ireland Sights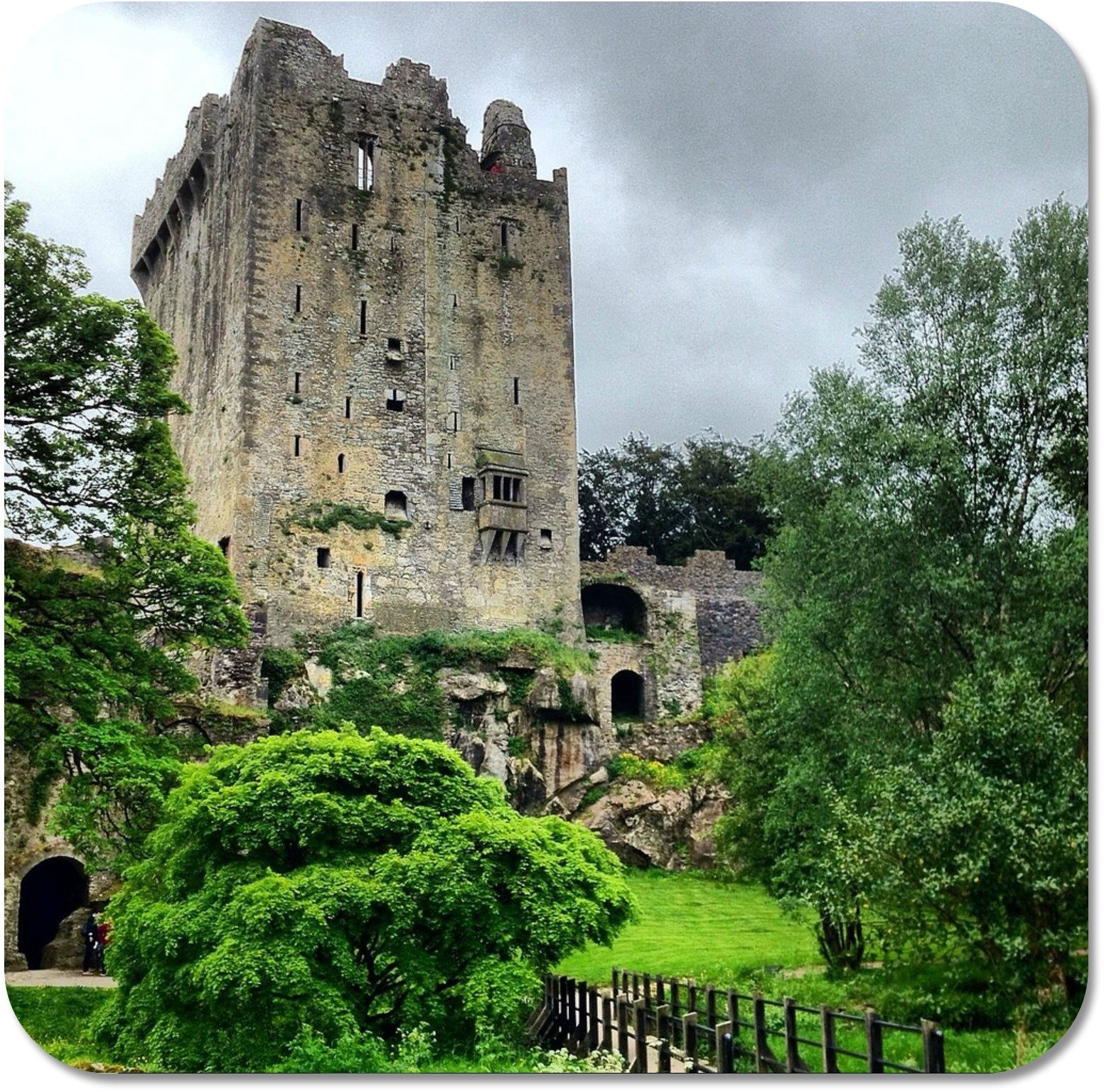 Do you want to take a virtual tour of Ireland, and see the most amazing Irish landmarks without leaving home?  Sharing your travel stories, both real and virtual is a very entertaining way to express your Irish side.  
Click here to visit more than 100 Irish sights including Blarney Castle, the Cliffs of Moher, The Giant's Causeway and much, much more.
Irish Food Recipes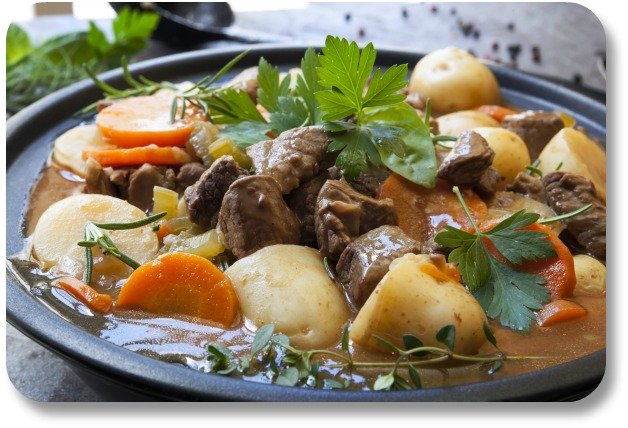 Serving Irish food is one of the best ways to have an Irish experience, wherever you are!  Feed your Irish side by sharing your favorite Irish appetizers, entres, side dishes and desserts.  
Click here for more than 50 Irish recipes including Bacon and Cabbage, Guinness Stew, Bangers and Mash, and many more!
Irish Trivia and Traditions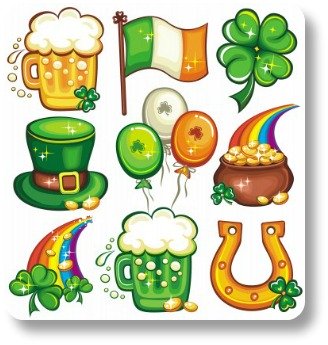 Are you looking for fun Irish traditions, games and activities to bring into your day to day life?  Celebrate Irish holidays, play Irish games, practice Irish traditions - the choices are endless. 
Tap here to enjoy our favorite Irish trivia and traditions!

So , Did You See Anything You Like?
If you would like to see more from Irish Expressions, you can find us on Facebook, and Pinterest.

You can also communicate directly with us, using our contact form here.  We would love to hear from you!
Meanwhile, thanks for visiting!  I hope that we will meet someday, in person or online, and you can tell me about your own connection to the Emerald Isle.

Until then, best wishes -
Bruce Grady, and the team at Irish-Expressions.com
Want to Feel More Connected to Ireland?  Here's How!
At Irish Expressions we believe everybody – well almost everybody! - has an "Irish side."  So how nice would it be to have access to a fun, free Irish experience, on demand, wherever in the world you happen to be?
Over the years we have compiled many free, downloadable resources including lyrics, recipes, games, jokes, blessings and much, much more.  
Would you like to receive them ALL for FREE?  Simply share your email for instant access!
Express Your Irish Side With Real Irish Gifts
A note from Bruce:
My friend Stuart Marley and his wife Meredith are the founders of Real Irish Gifts and Travel, one of the finest Irish-themed businesses I have encountered. They have been operating since 1999. 
Members of the Irish Expressions community (that's you!) get 15% off anything in their online store, 365 days a year.  Simply click on the link below and receive your discount automatically at checkout.  Enjoy!

Visit our Top 10 Related Pages
Here are some of the most popular pages on Irish Expressions.com!
ENJOYING IRISH EXPRESSIONS?  PLEASE CLICK BELOW AND SHARE!