Irish Food Recipes: 10 Delicious Ways to Satisfy Your Hunger for Ireland!

Is there any better way to express your Irish side than serving Irish food recipes to friends and family? We can't think of one!

Here are 10 of our favorite mouth-watering recipes, with examples of Irish main courses, side dishes, desserts and drinks.
The fun facts and stories about Irish food come at no extra charge!
Want to See How Much You Already Know?

Ever wondered if you know enough about delicious Irish food recipes?  Take our fun, free Irish Food Quiz to find out!  
Every answer is in the form of a picture, so you get to 'see' a little bit of Ireland as you enjoy the quiz...
Then come back and brush up on the recipes you would like to know more about, using the links below!
So ... How Did You Do?

If you got 8 or more of the questions correct - congratulations!  You are a pro at expressing your Irish side through food!
If you answered 6-7 questions correctly, you are well on your way!  Brush up on your knowledge below, and then take the quiz again if you like (you can enjoy it as often as you want).
If you answered 5 or fewer questions correctly - well, you have definitely come to the right place! :-)

Let's See Some Irish Food Recipes!

Serving Irish food is a perfect way to express our love for Irish culture.
We'll start with short descriptions of 10 of our favorite Irish foods.  Links inside each description will take you to the recipe itself.  Enjoy!
1 - Traditional Irish Stew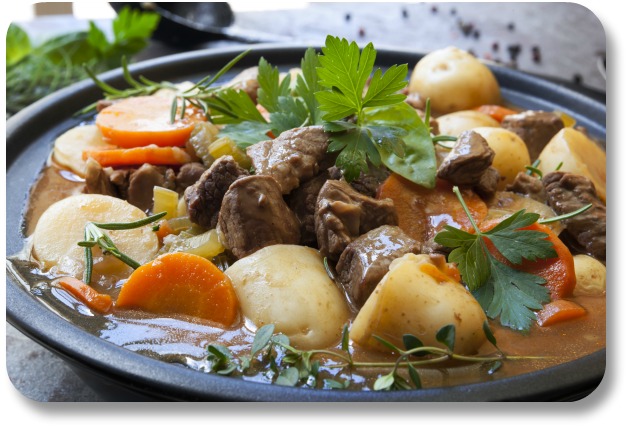 2 - Bangers and Mash
3 - Shepherd's Pie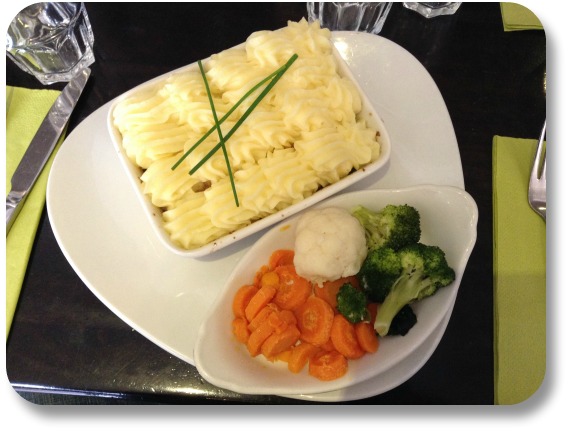 4 - Irish Soda Bread
5 - Irish Potato Soup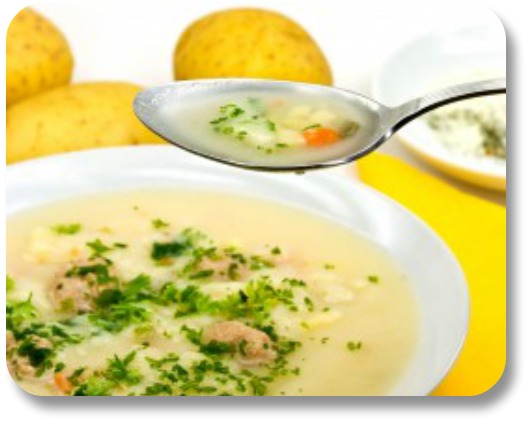 6 - Irish Boxty
7 - Guinness Chocolate Cake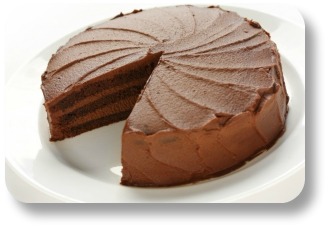 8 - Irish Apple Cake
9 - Irish Coffee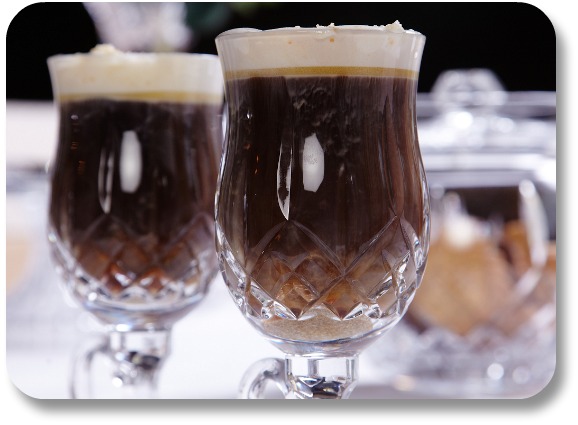 10 - Guinness Stout (Irish Beer)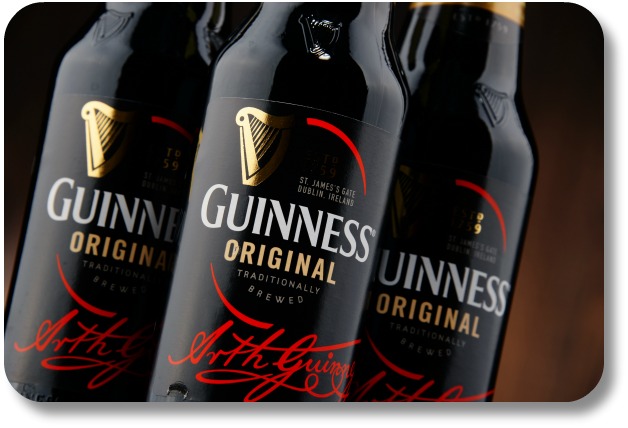 That Was Delicious!  What's Next?

We have enjoyed sharing some of our favorite Irish food recipes with you. 
But don't stop with food... There are many more exciting elements of Irish culture that you can use to express your Irish side!
As you continue to explore Irish-Expressions.com, we hope you will pause from time to time, and tell us what you think!
Give us feedback using our contact form. When you do reach out to us, you will get a personal response, and - if you like - we will publish your comments and stories here at Irish Expressions.
Then choose another topic to continue your journey with Irish-Expressions.com.
PLEASE SHARE US WITH YOUR FRIENDS

YOU CAN FIND US ANYTIME ON ...